We use the most up-to-date technology to ensure the best eye care possible. Here are some of the different types of tests and equipment you may experience on a visit to our Practice.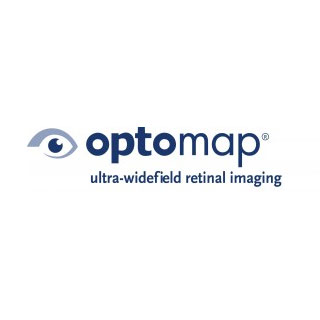 Optomap
The optomap® Retinal Exam produces an image that is as unique as you fingerprint and provides us with a wide view to look at the health of your retina. The scan will show us a healthy eye or detect disease.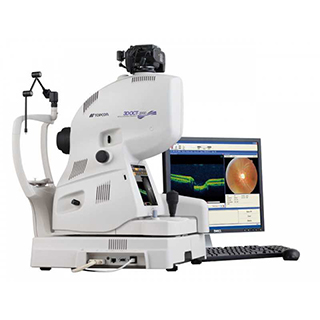 3D OCT 2000
The 3D OCT-2000 Series of Spectral Domain OCTs with High Resolution Fundus Cameras was designed to meet the needs of a comprehensive fundus imaging device for all eye care professionals from the single doctor practice to a large university hospital.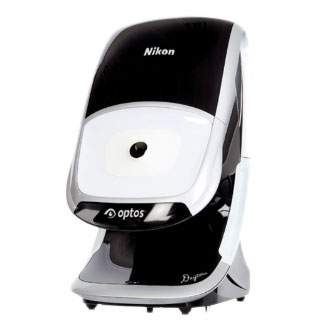 Daytona
The original "next generation" ultra-widefield retinal imaging device for wellness exams and patient education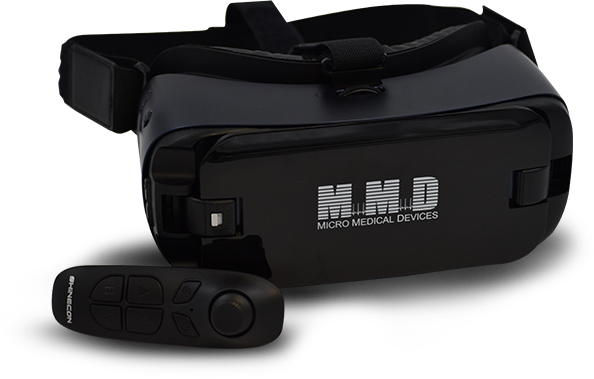 Virtual Visual Field VF2000
The VF2000 is a portable, handheld, and battery-powered Visual Field Analyzer (Perimeter) that uses virtual reality technology to run full threshold tests and screenings as accurately as conventional alternatives.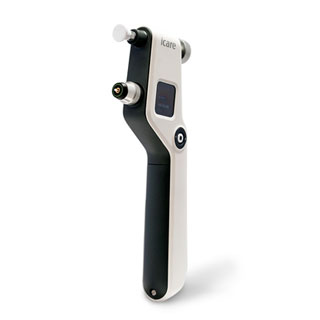 iCare Tonometer
This accurate painless puffless tonometer measures the eye's intra-ocular pressure (IOP).